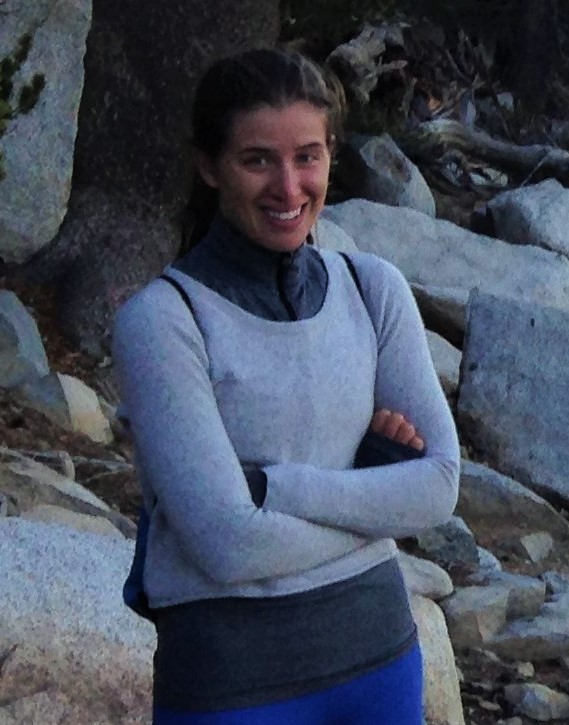 I love designing systems and discovering what people want and need.
Hey! My name is Meghan, and I am currently an MS-HCI student at Georgia Tech looking for a Summer 2018 internship.
How did I find myself at Georgia Tech studying Human Computer Interaction? I have always loved Math and logical thinking, and studied Mathematics for my undergraduate degree at the University of Massachusetts, Boston. During my studies I really enjoyed 'designing' logical structures, statistics and probability theory. During my final semester, I did an independent study of Bayesian Data Analysis, after learning the theory behind it (Bayes' Theorem), and believing Bayesian Inference was a more real world approach to statistical inference.
After graduation, I found myself at a crossroads. Should I continue further in graduate school with Mathematics, or should I look for work? I decided on the latter, and found a job as an interface designer at a company called New England Survey Systems in Brookline, Massachusetts.
At New England Survey Systems, I worked on a product called NEForm, a customizable e-form and workflow application.